Reviews
With over 30 years of experience in the restoration industry, 911 Restoration has accumulated a large portfolio of satisfied customers eager to share their positive experience with you.
Since we provide a very vast array of services, our customers vary and include all personal, business and government entities:
Celebrities and VIPs
Property owners, managers and tenants
Management companies and large complex building owners
Big corporations, insurance companies and banks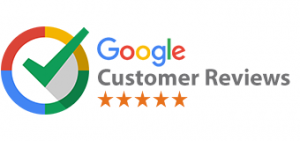 Séan Cummins

22nd of April 2021

Within 45 minutes of an emergency call on a Saturday afternoon, 911 Restoration were at my house and in full work mode. Vlad and his crew's quick action and professionalism helped my family and I realize that this was just a problem, and not a catastrophe. Their complete transparency and constant communication added to the trust that I placed in them. I wouldn't wish a flooded house on anyone, but if it does happen, calling this company will let you focus on the rebuild as opposed to the cleanup.